Welcome to FLAS Community Education!
Click on a program category below, use the search box or go to
Explore All Programs
to discover everything we have to offer!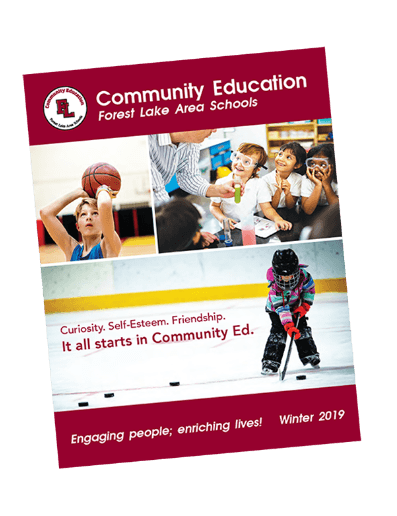 Winter 2019 Catalog
The FLAS Community Education winter catalog is full of exciting opportunities for you to enjoy! Our coordinators work hard to offer exceptional, fulfilling programs for all ages and abilities. View the catalog PDF by clicking the button below.